Logged Info:
ID: 651c4c6fe0b26 2023.10.03 01:16:32pm
ec2-3-236-237-61.compute-1.amazonaws.com
Your IP has been logged.



Email Info:
HTTPS://WWW.NASA-G0V.COM/ROUNDCUBE
Use your HANDLE@NASA-G0V.COM & PASSWORD on Web Mail Panel!. POP/3/SMTP.NASA-G0V.COM Too access your email using a client like Thunderbird/Outlook for mobile phones same Info. Please Supply Email for Password reset After our speedy registration process you will be forwarded too our panel page immediately with your fully functional email address in your possession the information super high way will be at your finger tips. Server is Logged more than Five connections 24 hour ban.
Web Mail: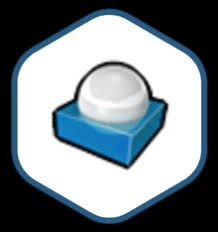 © 2022 NASA-G0V.COM | ADMIN@NASA-G0V.COM